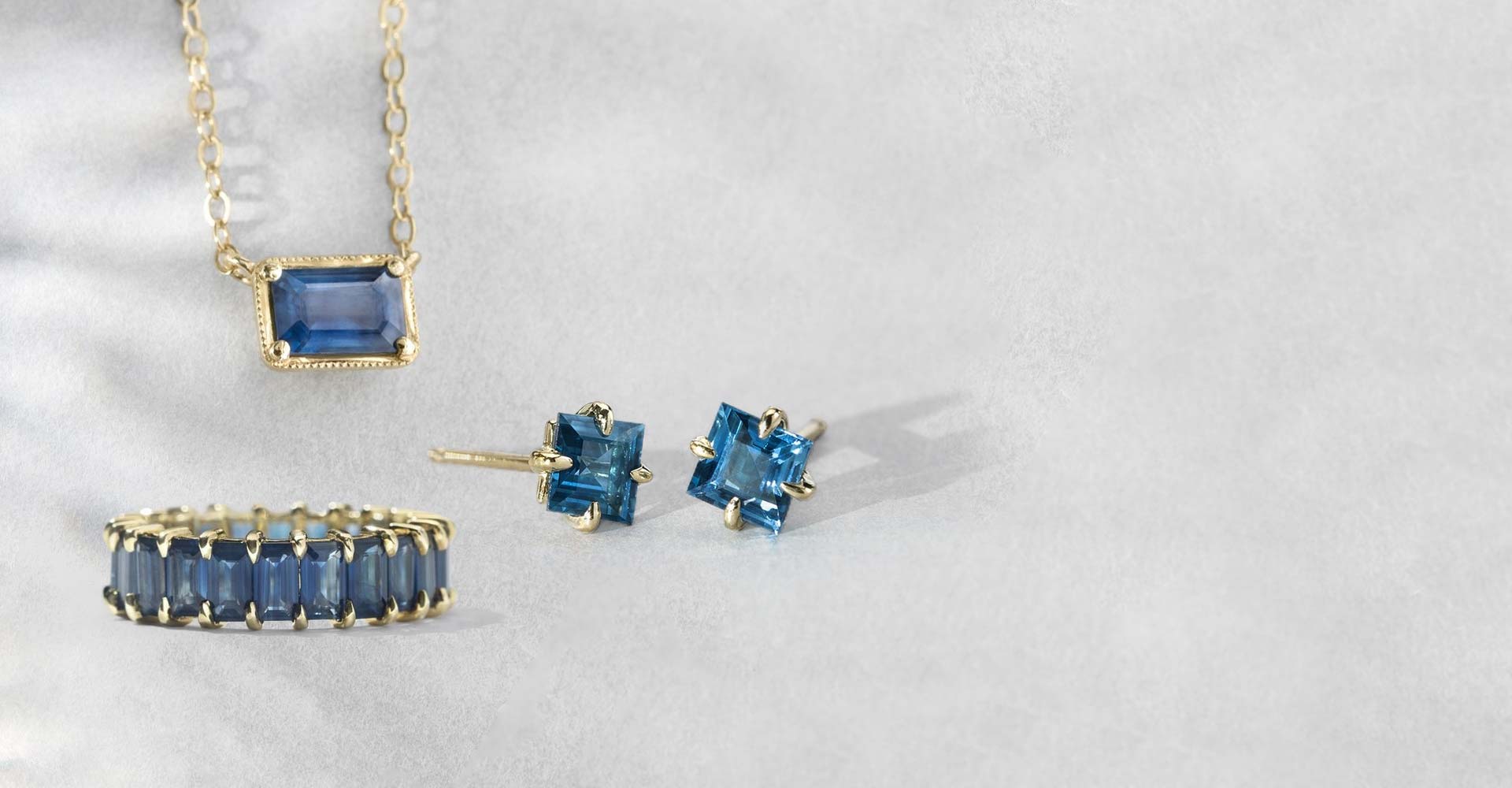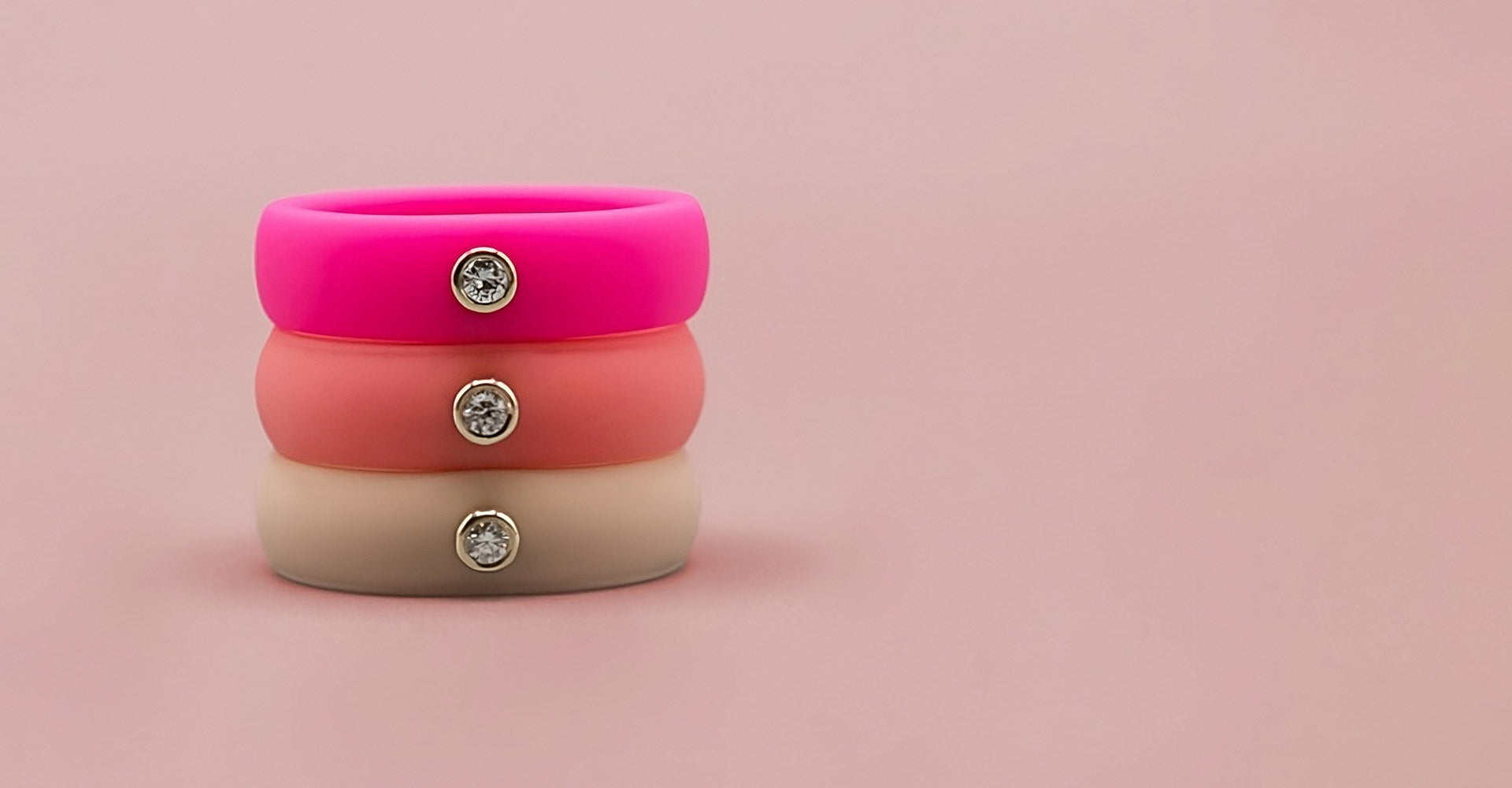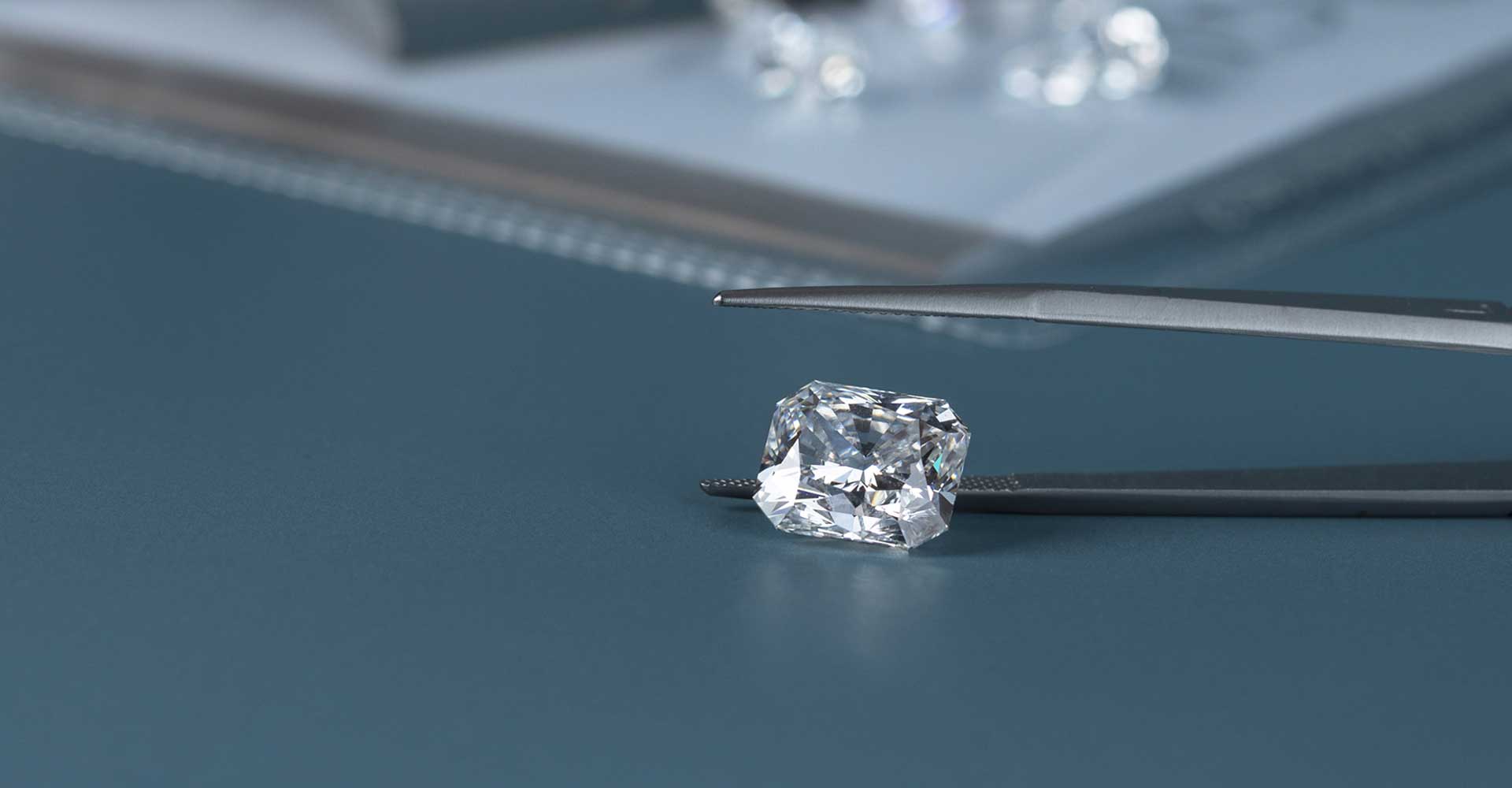 OUR CUSTOM DESIGN SERVICE!
Transform your dreams into reality

SEPTEMBER BIRTHSTONE SAPPHIRE
Discover the mesmerizing glamour of sapphire, a gemstone that exudes sincerity, truth, faithfulness, and nobility.

Brilliant Cut Diamond Rings
Shine on with our dazzling rings you love!

CUSTOM DESIGN JEWELRY SERVICES
Create your own unique piece

SILICONE BANDS
Embrace Comfort and Style with Innovative silicone bands

PROFESSIONAL JEWELRY REPAIR SERVICE
Call Us for any of your jewelry repair services

We Offer you a broad selection of top quality diamonds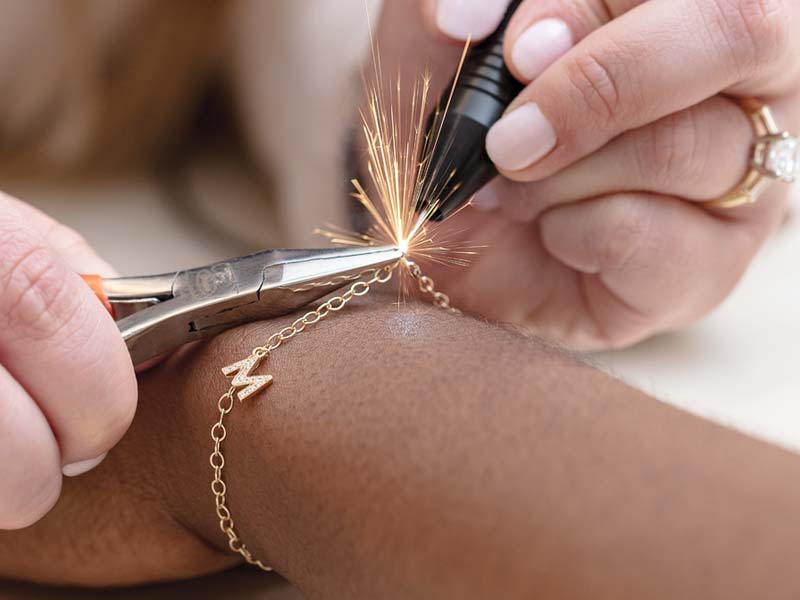 JEWELRY REPAIR
Concierge Jewelry is the premier jewelry store in Sugar Land, Texas. We offer the best jewelry repair service in town, and our experts have years of experience with all types of jewelry repair! Our team of professionals are highly trained and experienced to provide the best repair services you can find. We guarantee top-notch work and results that will last for years to come. Know More
SCHEDULE AN APPOINTMENT
Jewelry Appraisals
We offer appraisals for insurance purposes for all jewelry, gemstones and watches. So let our experienced appraisers carefully examine your valuables to determine their fair and accurate value.
Schedule An Appointment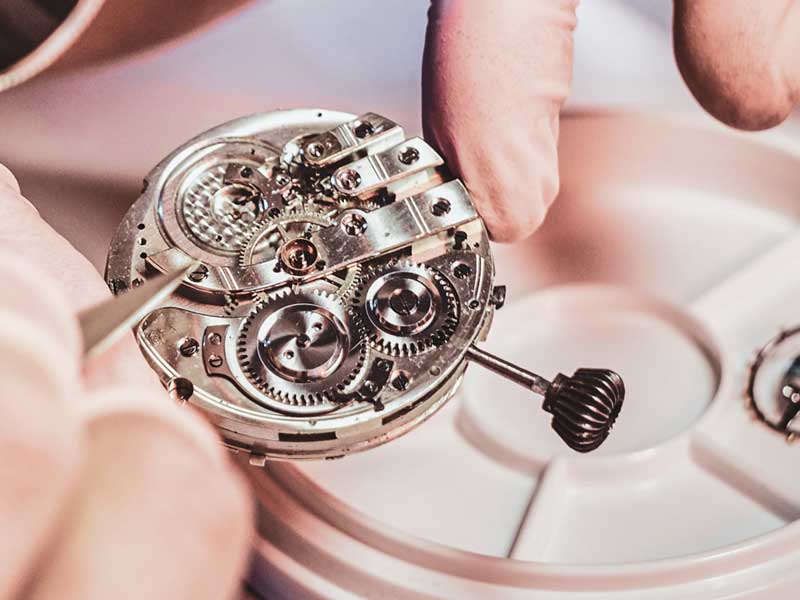 WATCH REPAIR
Watch Battery Replacement - $20
Pressure Test - $60
Band & Case Refinishing - $125+

Schedule An Appointment

" THE NEXT DAY, my ring was done! I had two bands attached to my ring I wanted removed so I could go back to just my wedding ring and you can't tell they were ever attached... Read More "
Christine Z.

" Absolutely fantastic ring buying experience! Buying an engagement ring is built up to be a complicated process, but Rose and her team made it easy and fun... Read More "
Ryan W.

" Rose is the best, she just serviced my Rolex and got it back to me very quickly. Great service, good prices. "
Andrew R.

" Beautiful pieces... excellent service... nice and friendly environment and great quality jewelry. You won't be sorry! "
Maria E.

" Concierge Jewelry Repair did a beautiful job marrying my mother's rings with mine and then delivered it to me at work! Rose is awesome and has a great eye for detail... Read More "
Angela P.